Hand Soaps & Dispensers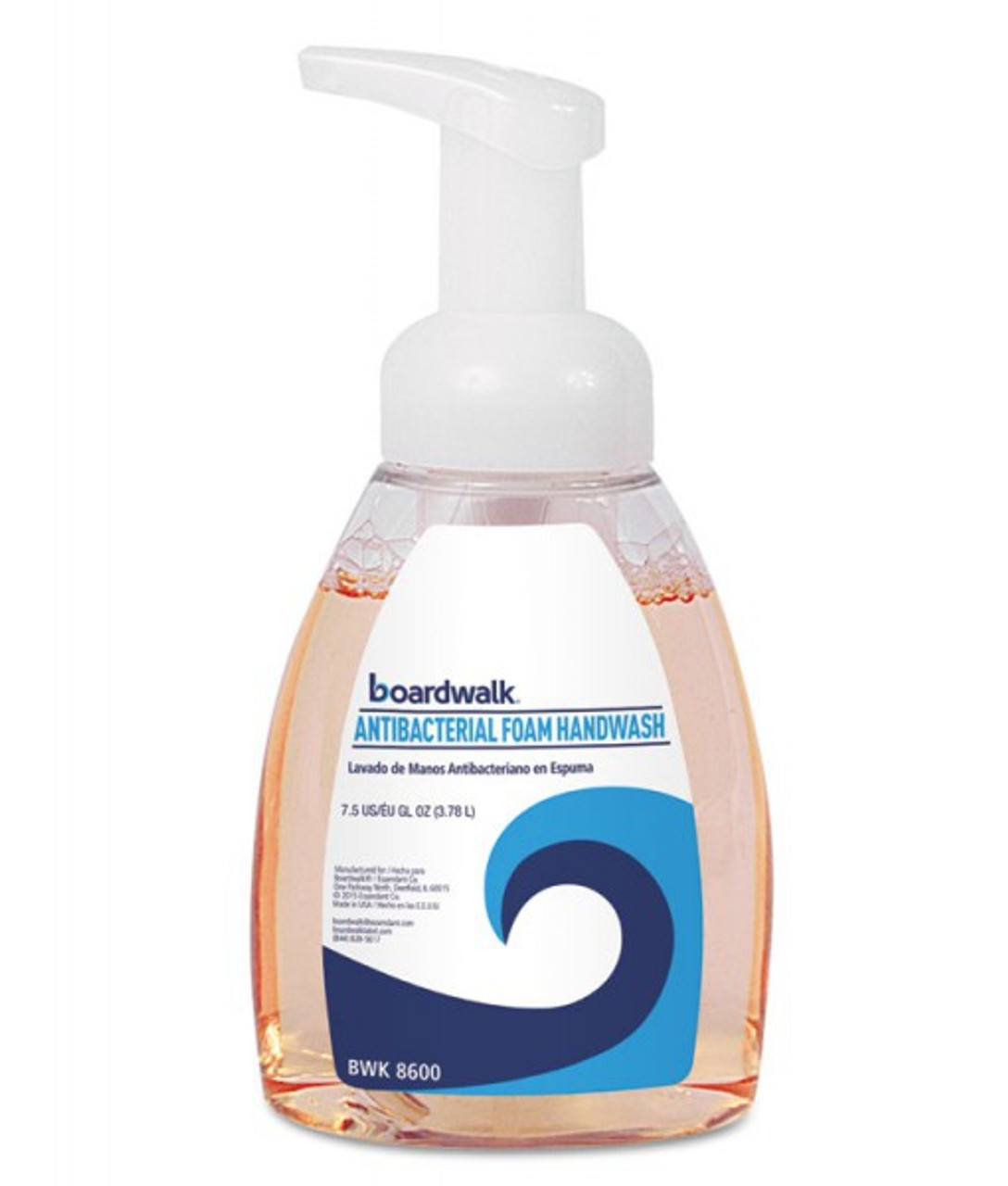 There are no products listed under this category.
Soap is a necessity for your home and business. You need to keep your hands clean while you're working and keep your office up to health regulations. Whether you prefer bar soap, foam soap, liquid hand soap, antibacterial soap or moisturizing soap, we have you covered. We also have regular and wall mounted soap dispensers for your restrooms to help keep everything sanitary and clean. Enjoy our floral, fruity or unscented soaps for wholesale prices.